Some screencaps I've taken.

Let's start with the current cycle of ANTM! Here's Lexie:





Alright, here's some weird Japanese chick from the kawaii challenge in Tokyo from Australia's Next Top Model series 6: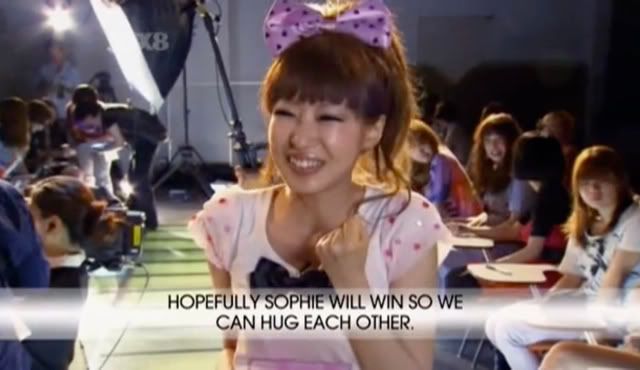 As you can see, she really liked working with Sophie!


Now here's a contestant from Project Runway Canada season 2. Allow me to introduce Genevieve and her very expressive eyes: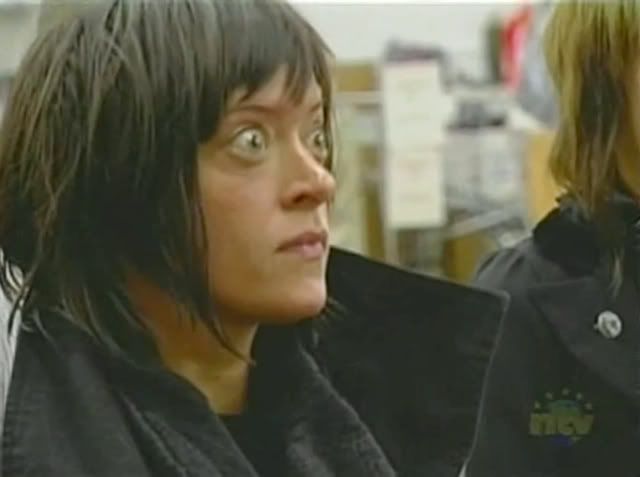 Last one: It's Olivia from New Zealand's Next Top Model series 1. Looks like they're taking makeup tips from ANTM!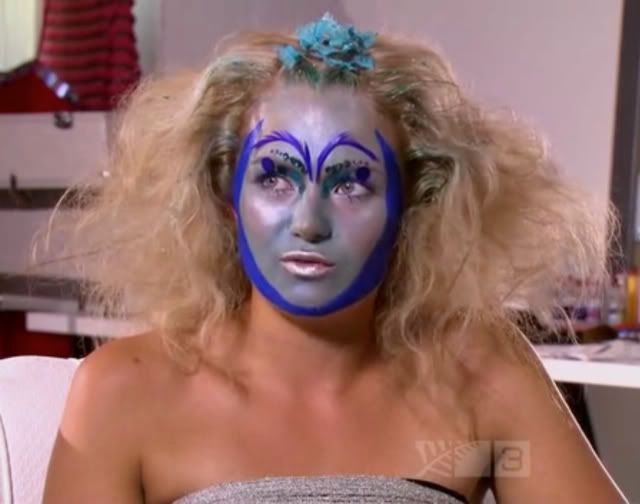 Bye for now!